OUR WAY TO SAY THANK YOU TO PEOPLE WHO GIVE SO MUCH.
Originally formed in 2002 by a group of Minnesota business owners, Homes for Heroes was created after the tragedy of September 11, 2001.
In order to honor the heroes who selflessly serve their communities, we expanded the Homes for Heroes network to support and offer special discounts to those who do the hardest, most important work, including:
Teachers
Firefighters
Public Safety Officers
Health Care Workers
Military Personnel
In 2017 Emerald Real Estate Group gave back $143,951.66 to our local Heroes!
In 2018 Emerald Real Estate Group gave back $130,979.61 to our local Heroes!
Since January 1st 2019 we have given $151,670.00 to our local Heroes!
National Total as of today $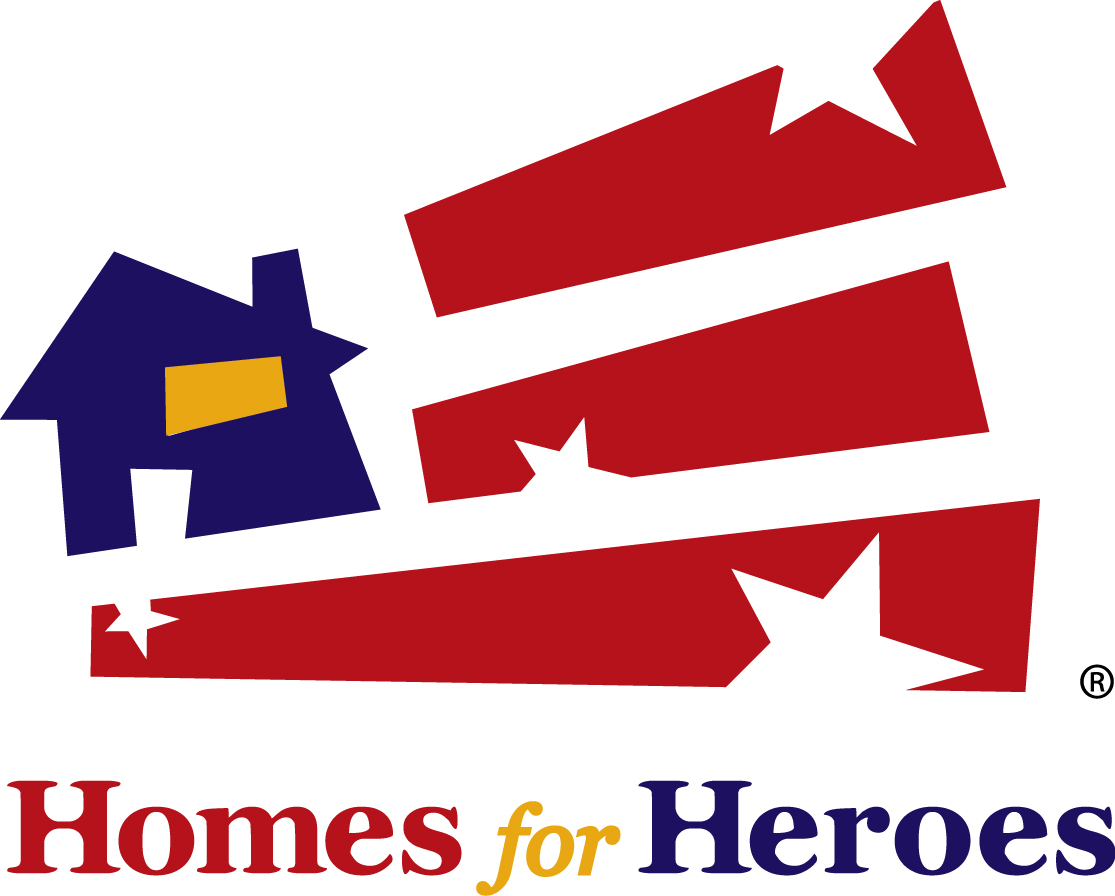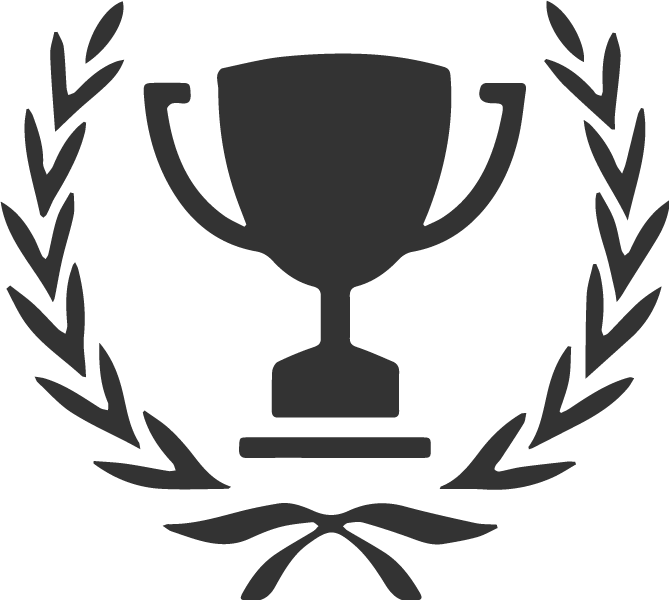 2015 Affiliate Award Winner!
We are pleased to announce that our very own Michael Stover has been recognized with the Homes for Heroes Outstanding Service Award Winner!
Please join us in congratulating Mike for the ongoing commitment to providing extraordinary savings to our nation's heroes.