Proud Affiliate of Homes for Heroes
Homes for Heroes, Inc. is the largest nationwide network of affiliate real estate specialists and local business affiliates; committed to providing easy ways for the heroes of our nation to save on a home, and on every day home-related purchases.
Shortly after 9/11, Homes for Heroes, Inc. was established to give back to firefighters, law enforcement, military (active, reserves & veterans), healthcare workers, EMS and teachers for all they do; and Hero Rewards is our way to say "Thank you."
LEARN MORE ABOUT HOMES FOR HEROES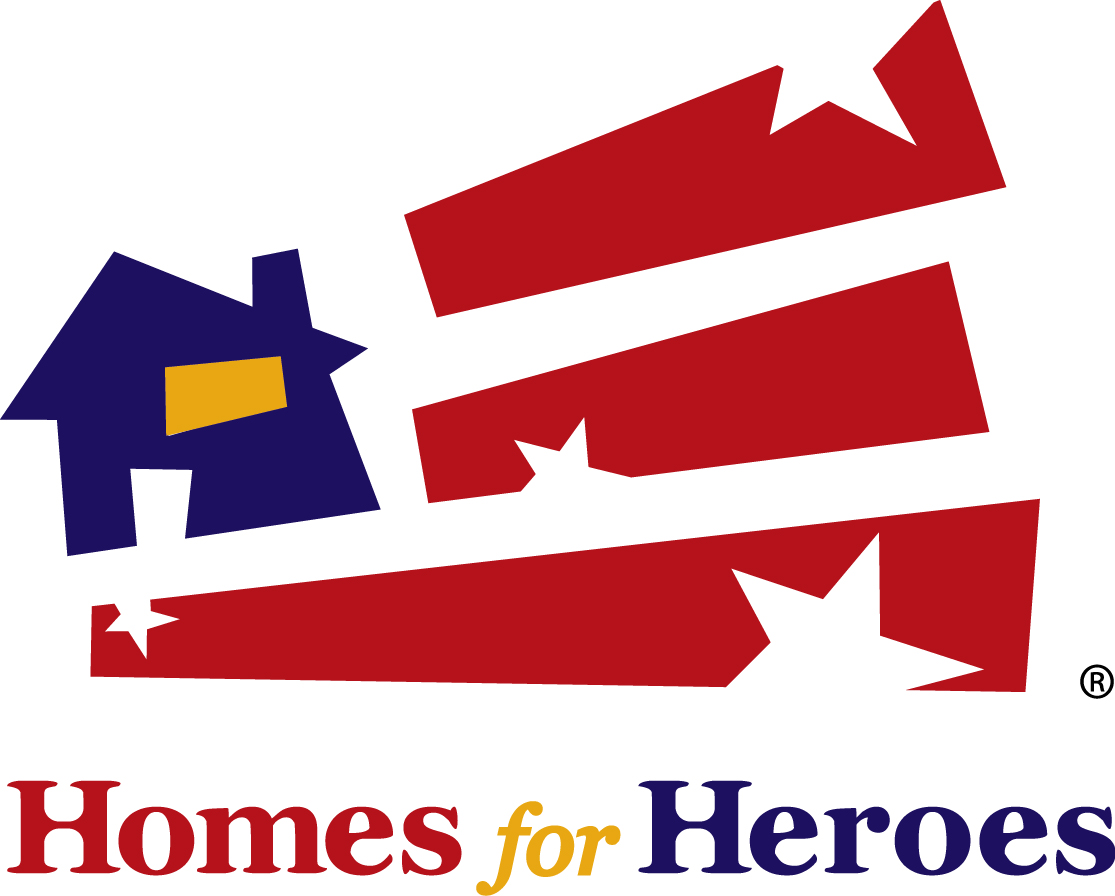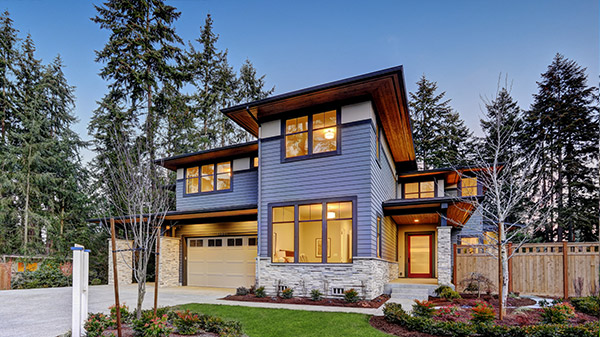 About Emerald Real Estate
Established in 2016 by Mike Stover and the rest of the team, Emerald Real Estate Group represents 25 years of deep knowledge and hands-on experience in the real estate and mortgage industries.
We provide efficient and effective real estate services, and our seasoned brokers are well-versed in the latest real estate trends and developments throughout Western Washington. With a commitment to consistent communication and free educational workshops, we have empowered hundreds of satisfied home sellers and buyers in the Puget Sound area. If you are interested in buying, selling, or renting a home, we will take good care of you. Contact Emerald Real Estate Group today and we will expertly guide your next real estate transaction.
HOME BUYER WORKSHOPS
Our home buyer workshops provide buyers with practical and applicable home buying skills. We discuss the most common mistakes buyers make, the successful steps of home buying, and give a thorough overview of the real estate and lending processes.
Our workshops are compliant with the Washington State Housing Finance Commission's home buyer education course and help buyers qualify for additional down payment assistance. Attendees will receive a certificate upon completion that is valid for up to 2 years.
HOME SELLER WORKSHOPS
Our home seller workshops share inside industry secrets designed to develop deeper understanding of a successful selling process. Sellers will learn about general market conditions, pricing strategies, effective advertising impact, and understanding the bottom line. People will leave this workshop well-informed and equipped to effectively list their property.
WORKSHOP SCHEDULE